Concorso di Aerofotogrammetria Pix4D e Analist Group
International Contest
"Mapping the Beauty"
Mapping the Beauty 2021 is the first edition of the International photogrammetry Contest Internazionale organised by Analist Group and Pix4D. The contest will be held every year and will allow all photogrammetry specialists to publish the works they deem most representative for completeness, complexity and wonder of the result.
Mapping The Beauty is a unique opportunity to enter an international showcase by enhancing your brand, to be inspired by the greatest specialists in the world and to create new relationships.
12 proposals will be identified to be part of the 2021 Mapping the Beauty Calendar which will be made available for all those who want to admire these wonders.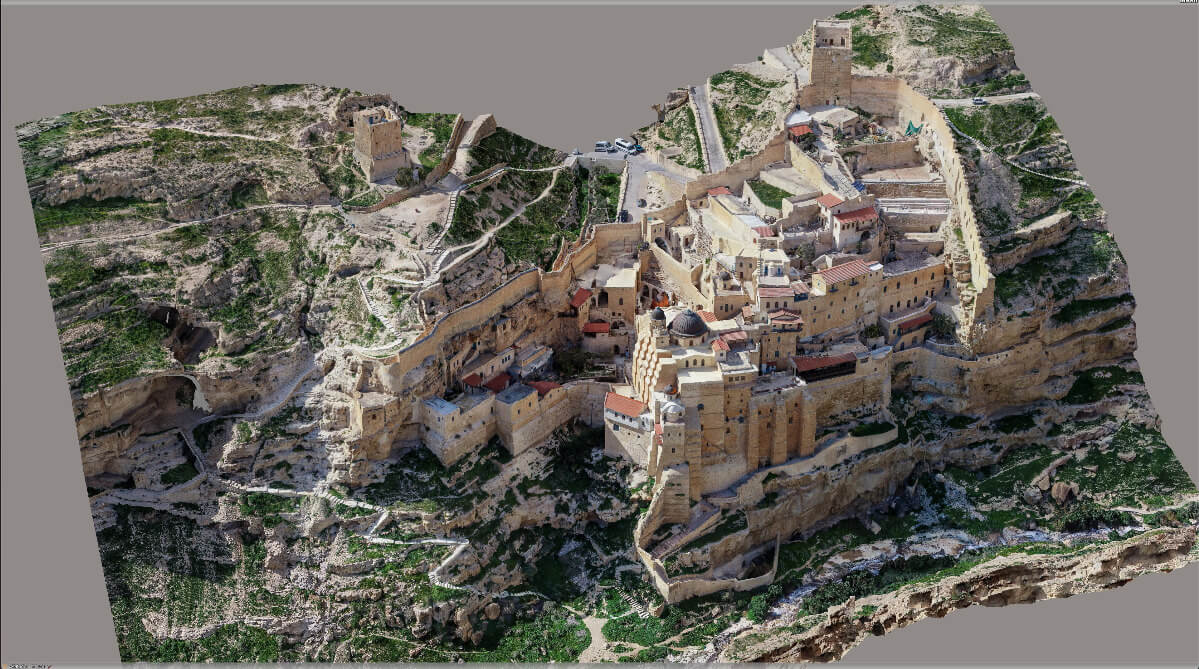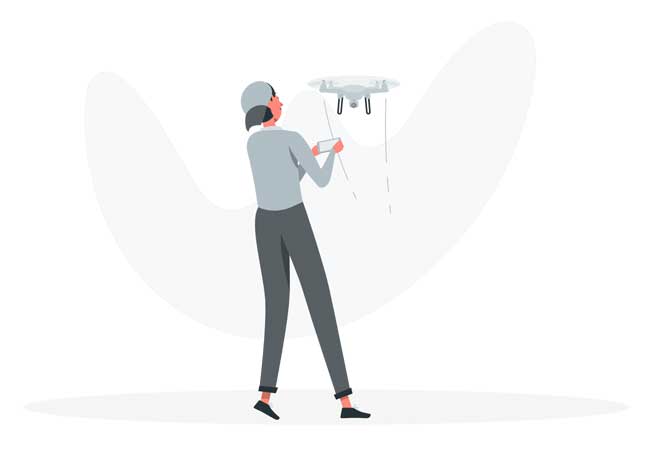 Mapping the Beauty
Enroll now.
Do you use the Drone for photogrammetry? Then it's time to show everyone how good you are with photogrammetry thanks to the Mapping the Beauty International Contest. Show us a photo of your work. Taking part is simple:
1. Click Join the Contest and register;
2. Upload your most beautiful image of your aerial photogrammetry work;
3. Enter the coordinates of the location you mapped.
Hurry! All entries must be submitted before December 2020!
Rules
Conditions of participation and privacy.
1. Only one photogrammetric image can be published.
2. The format must be at least 1920x1080 px in .png, .jpeg or .jpg formats.
3. It is necessary to declare that you own the uploaded work.
4. The image must not contain information relating to sensitive areas or in any case protected by any legislative provision.
5. By submitting the image, you consent to its publication and dissemination, which in any case will count the references of the author.
6. To participate you must be of age.
7. Jury: your work will be evaluated by a team of international judges according to the following evaluation criteria: innovation, beauty, difficulty of the survey.
PRIZE special section: Among the aerial photogrammetric images presented, the international jury of experts will select one. The author will have the unique opportunity to present the project in live streaming with the experts Analist Group and Pix4D and receive a 1 year license of Pix4Dmatic worth 3,675 euros.

Cost: No cost. Il Contest is free.
Contest period: all entries must be submitted before 31/12/2020.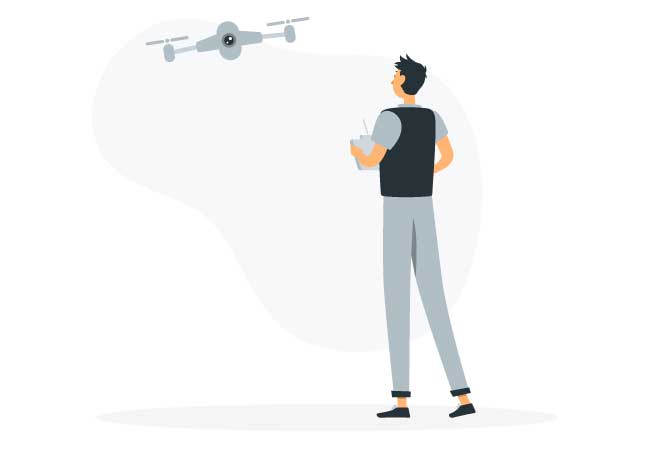 Pix4Dmatic
Elaborazioni accurate super veloci.
Pix4Dmatic Pix4Dmatic is a Pix4D product optimized for accurate and fast photogrammetric processing for corridor and large scale mapping. It is designed to handle and process thousands of images with ease while maintaining survey-grade accuracy.