Spiral Stairs Builder for Revit®
Create highly customizable Spiral Stairs for Revit®.
OneRay-ST Spiral Stairs for Revit
The shortest way to Paradise.
OneRay-ST Spiral Stairs for Revit® creates wonderful highly customizable Spiral Stairs for Revit® within just a few minutes. Design unique fully customized stairs like never before.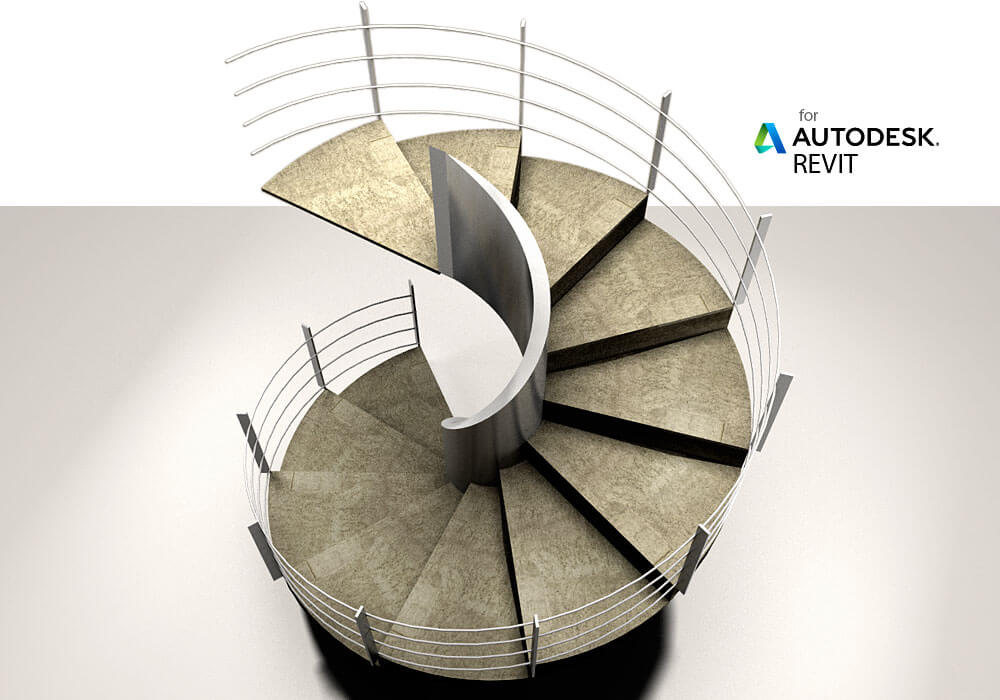 Powerful and swift Workflow
Customize > Render > Revit
Start in Revit® by customizing the Revit® family parameters (included in the App). Launch OneRay-ST Spiral Stairs and customize all the stairs parameters (number of steps, step height, handrail thickness, number of rails, inner and outer stair side height, structure pole height etc.). Assign materials to your Stairs and generate amazing renderings directly in OneRay-ST Spiral Stairs. Automatically import your customized Spiral Stairs into Revit®.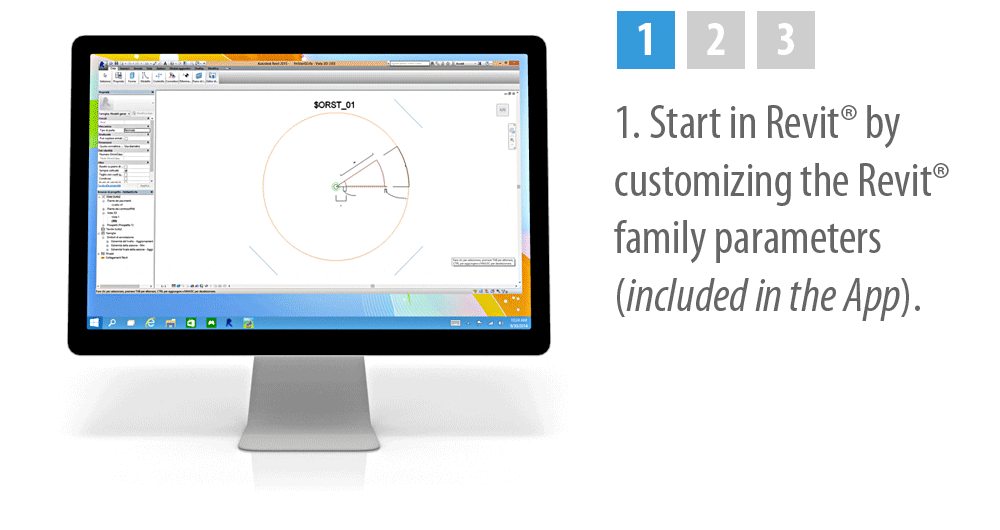 Total Control, you have all the Power
Customize the Revit Families and the Stairs Parameters.
One of the most gripping features of OneRay-ST Spiral Stairs for Revit® is the possibility to customize both the Revit families as well as all the Spiral Stairs parameters. Limitless control of your Projects. Develop and give life to your ideas!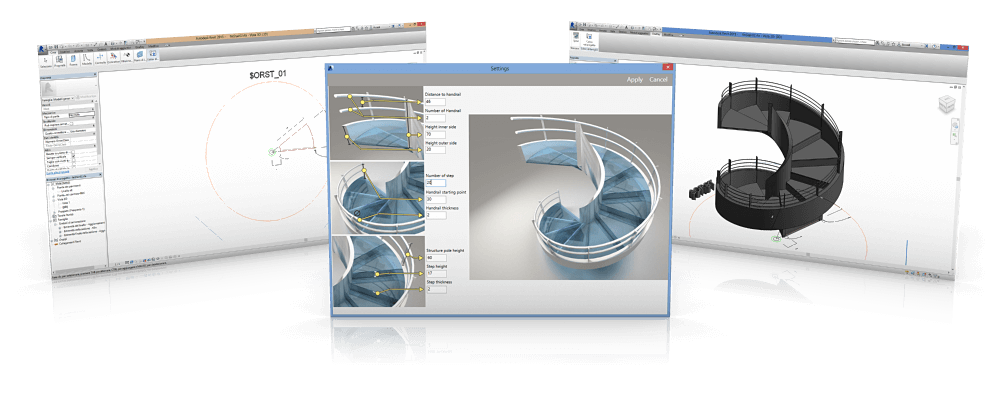 Realistic Photo Insertion!
Show yor final result with Style.
OneRay-ST includes the great Photo Insertion feature. Insert your Spiral Stair you have created and generate Professional Renderings for your customer to see. It is obviously possible to rotate your Spiral Stair to perfectly fit it in the photo. The final result is amazingly realistic with a strong impact.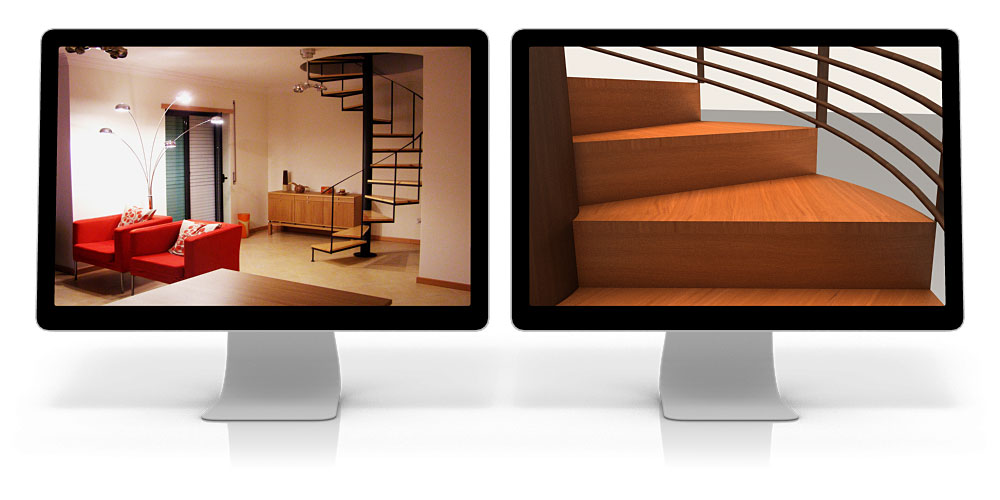 OneRay-ST Unique Functions
Step ahead of all the rest.
OneRay-ST is the only Solution which makes a difference and you can step ahead of your competitors presenting your projects Professionally. Why not choose OneRay-ST right now? Your customers will be enthusistic: they will love your projects!
Global Visibility for your Projects
Share yuor Creations on Flickr.
You can generate Professional Renderings of your stairs directly from OneRay-ST and then upload them onto your Flickr page with one click! Unleash your creativity and imagination increasing your visibility on Flickr, the best place to share images for Designers and Companies with access to millions of potential new customers worldwide.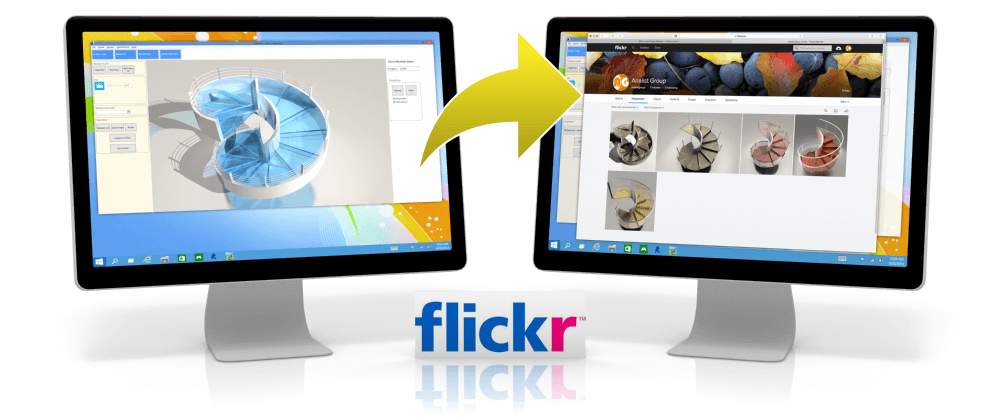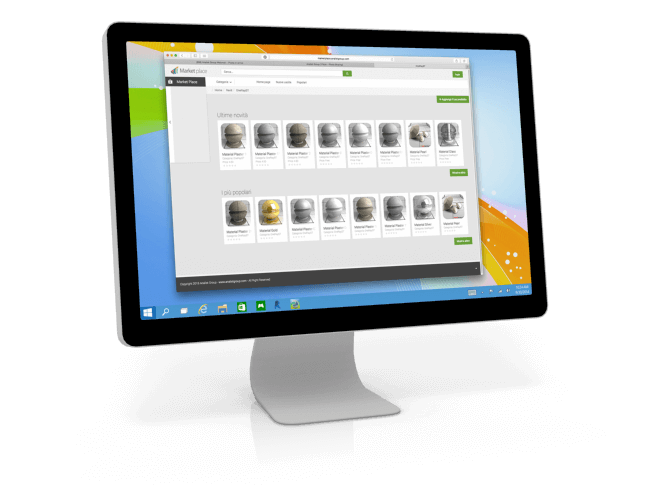 Highest Quality Materials available
Your Project comes to Life.
Immediately access the wide range of highest quality materials available for Spiral Stairs. Why not start right now! Create your spiral stairs for your project in Autodesk Revit®.
Breathtaking Animation
Limitless Power in OneRay-RT.
With OneRay-RT you won't have to wait hours, days or weeks anymore to enjoy fascinating and electrifying Renderings. You will be able to produce spectacular HD Videos in no time with an unprecedented positive impact on all your customers.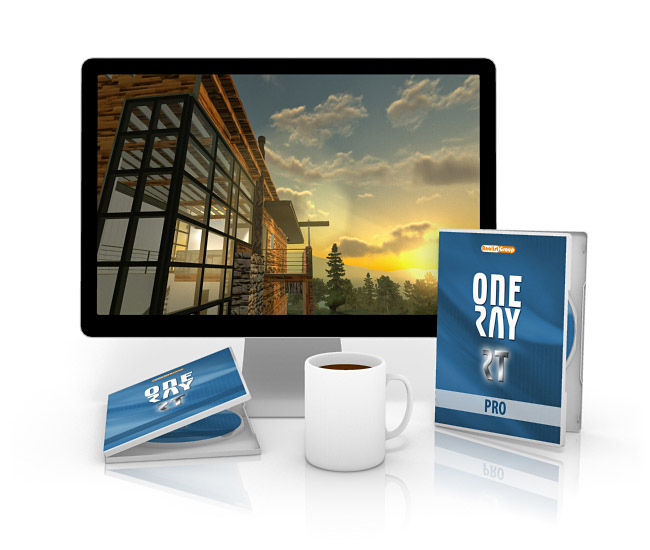 OneRay-ST Features
OneRay-ST Spiral Stairs for Revit® Substancial Features.
Do you need Support?
Visit our Support Page.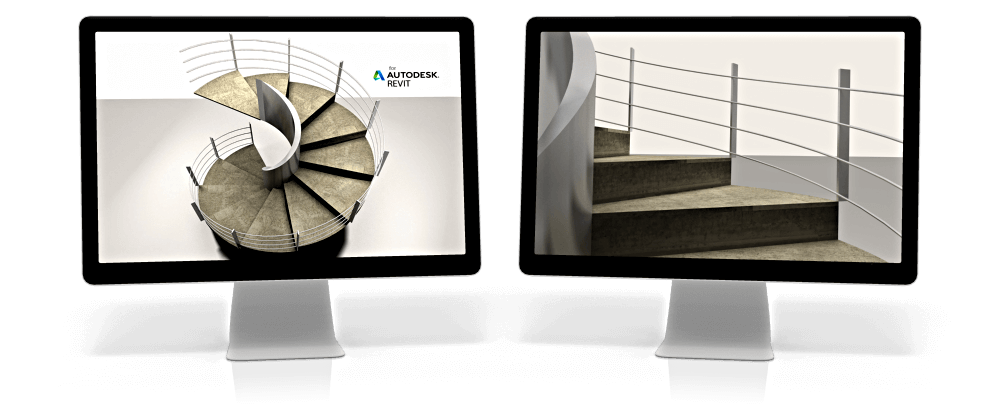 Updates, Support and System Requirements.

Updates and Technical Support
All up-to-date versions are free for the 12 months after purchase. One (1) Year phone or remote computer Technical Assistance is FREE.

System Requirements
OS: Windows Vista 64 bit, Seven 64 bit, Windows 8 64 bit, Windows 10
Processor: Single or Multi-Core Intel® Pentium®, Xeon®, or i-Series processor or AMD® equivalent with SSE2 technology. Highest affordable CPU speed rating recommended.
RAM: 4 GB or superior
CD-ROM reader and mouse
Microsoft® Internet Explorer® 7.0 (or later)
OneRay-ST Spiral Stairs is designed for Autodesk Revit 2016 and 2017 (64bit).

Fill out the form below to request further information.