Leica BLK360
The revolutionary Professional, Compact and Affordable Laser Scanner.
Complete solution for 3D scanning of internal and external environments. Panoramic and thermographic images real time acquisition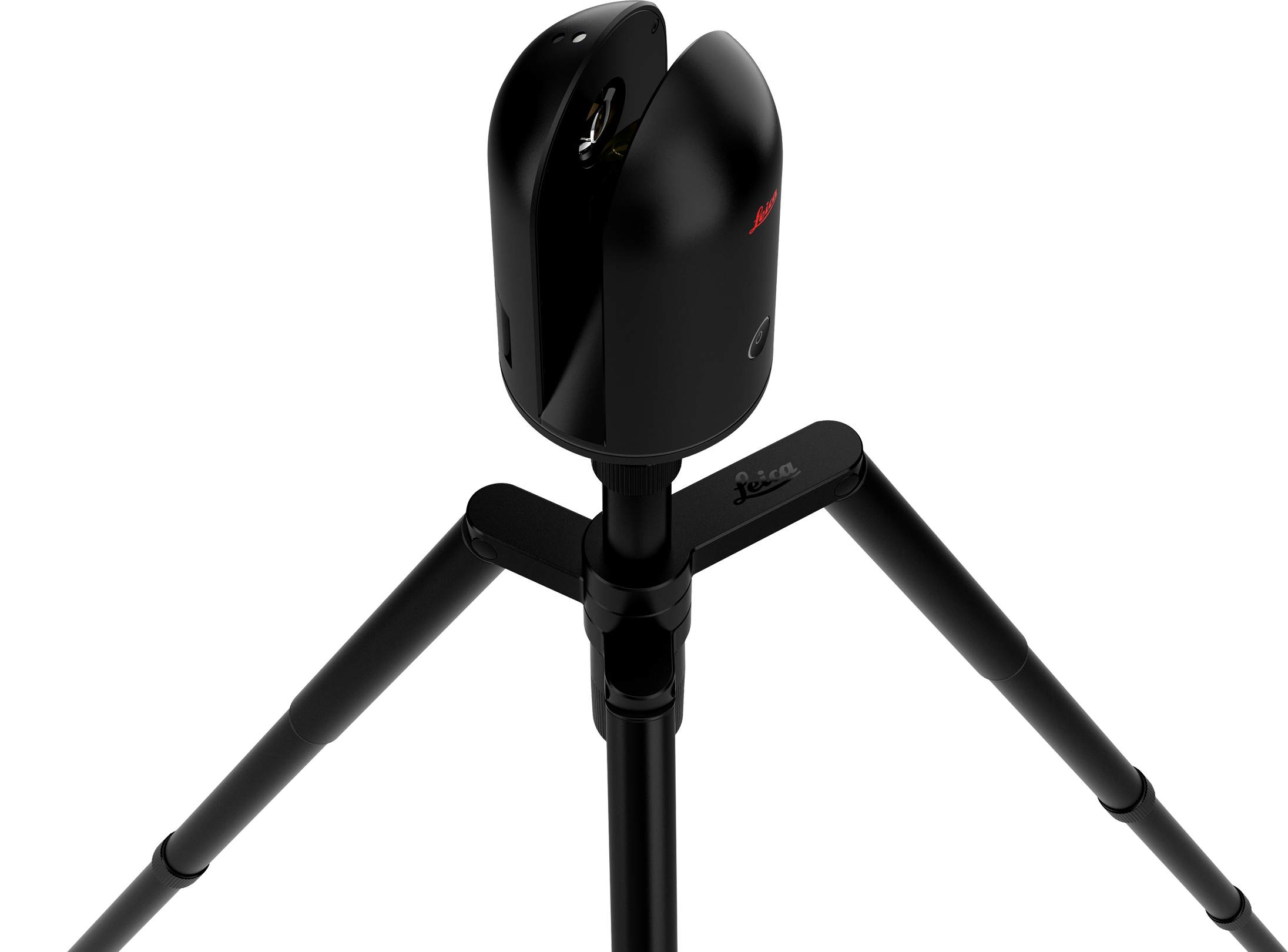 Fields of application
A laser imaging scanner for both: beginners and professionals.
The BLK360 uses the LiDAR technology for achitectural, archaeological, historical and monument sites survey of interiors.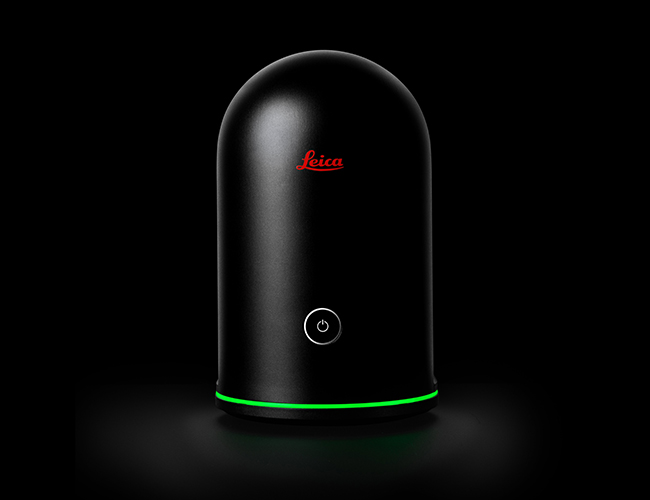 3D Survey of Historic Building with Leica BLK 360
Points Acquisition > 3D Model > Measurements > Animation.
The workflow with the Leica BLK360 laser is quick and easy. Easy to acquire point clouds and create scaled 3D models. Takes measurements with Analist CLOUD and animate the 3D model with OneRay-RT.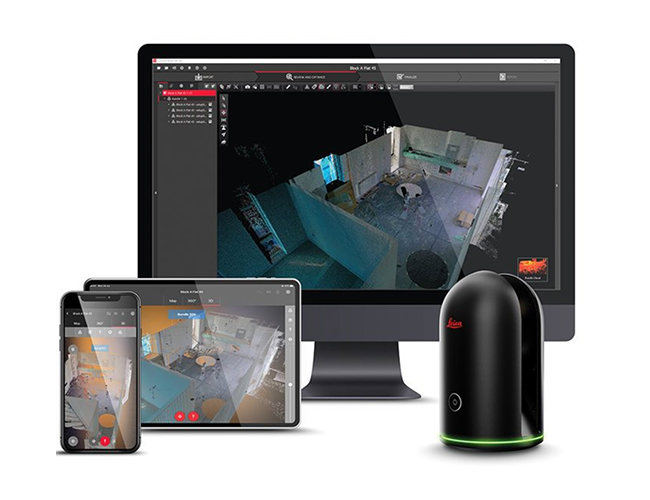 Leica Cyclone REGISTER 360 included
3D point cloud processing software
Leica Cyclone REGISTER is the software for processing scans acquired with the BLK360. It allows you to view, examine and inspect points clouds, with the ability to delete parts of the clouds, based on project needs.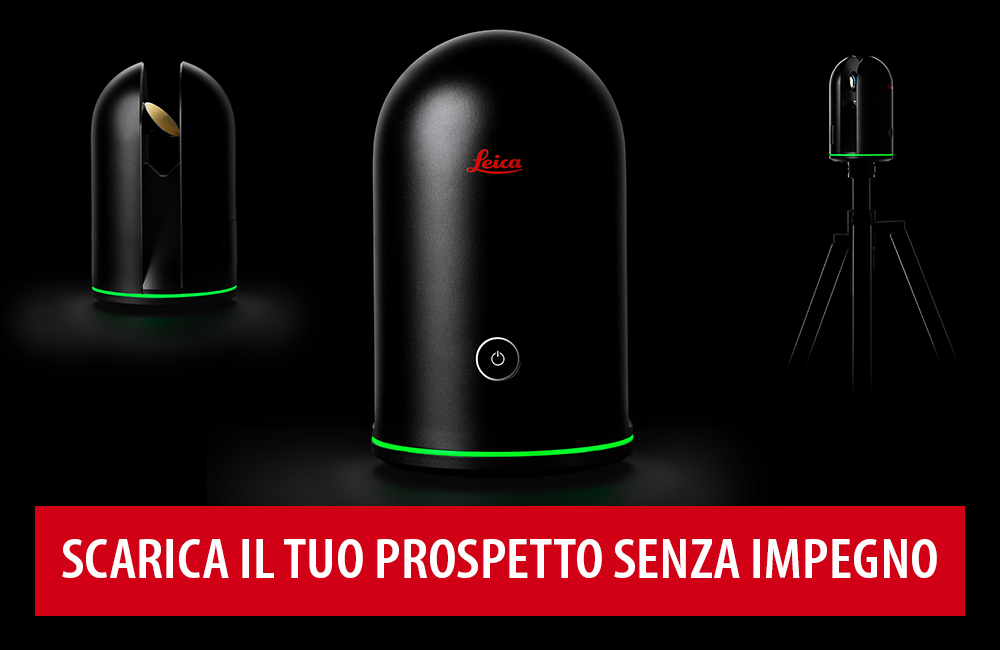 Discover the subsidized purchase plan
From today you can have Leica BLK360 with Operative Rental: choose the number of installments for a personalized purchase.
Leica BLK360
LIDAR, Full Panorama and Termography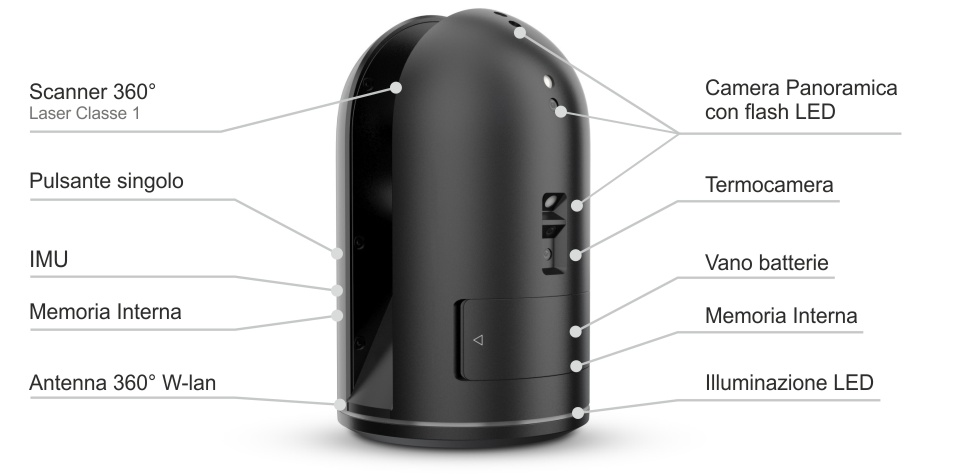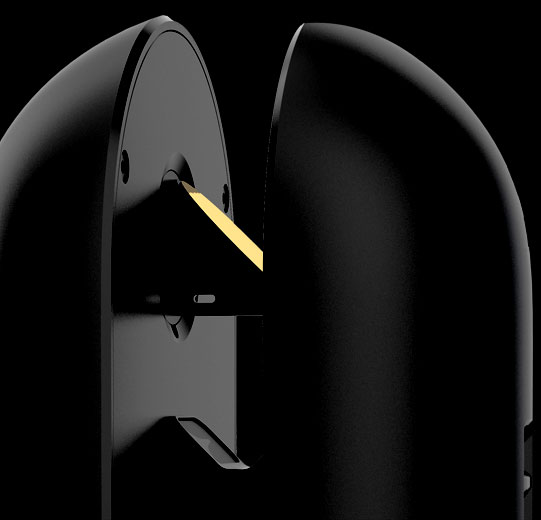 High Accuracy Points Clouds
360,000 dots / sec laser scanning with customizable resolution.
Spherical images calibrated with HDR
Integrated Flash
The Leica BLK360 automatically generates 360 degree panoramic images with HDR support. The built-in flash will guarantee you sharp images even in the darkest environments.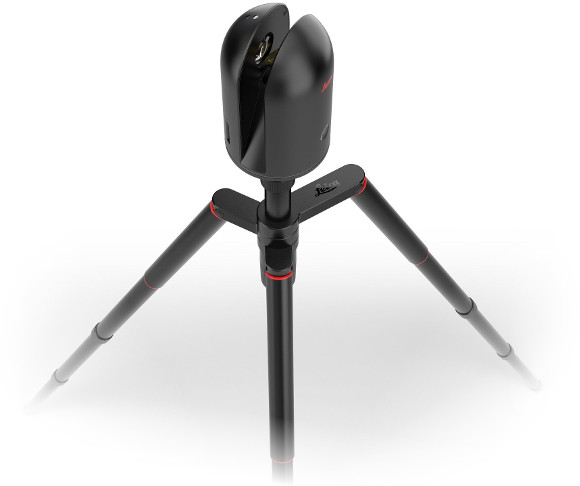 Ultra-Compact Size
The most advanced technology ever in less than 17 centimeters.
The Leica BLK360 multifunction laser scanner has a size of 16.5 cm x 10 cm with a weight of only 1 kg.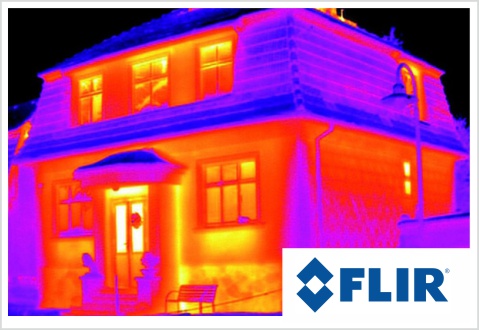 Integrated FLIR thermal imaging camera
LWI panoramic thermal images
The Leica BLK360 integrates a latest generation FLIR thermal imaging camera that allows you to acquire thermal images at 360 degrees.
Leica BLK360
Technical specifications
Download the Technical Sheet >
General

Imaging scanner

3D Scanner with integrated spherical imaging system and thermographic sensor with panorama function

 

Physical design and characteristics

Outer shell

Anodized aluminum

Size

Height: 165 mm / Diameter: 100 mm

Weight

1 kg

Transport case

Included

Mounting system

Button-press quick release

 

Startup, Communication and Storage

Stand-alone startup

Single button start

Remote startup

App for iPad, Apple iPad Pro® 12.9 "/ iOS 10 or later

Wireless communication

Integrated Wifi (802.11b/g/n)

Internal memory

Over 100 acquisitions

Operating position

Vertical and upside down

 

Diet

Battery type

Li-Ion Leica GEB212 Battery

Capacity

Over 40 acquisitions

 

Laser Scanning

Measurement system

High speed system with WFD technology

Laser Class

1 (according to IEC 60825-1:2014 directives)

Band connection range

830nm

FOV acquisition angle

360 ° Horizontal / 300 ° Vertical

Scope

from 0.6 to 60 meters

Acquisition frequency

360,000 points per second

Accuracy

4mm to 10m / 7mm to 20m

Method of acquisition

3 user selectable modes

 

RGB and thermographic image acquisition

RGB Camera System

3 15Mpx cameras, maximum resolution 150Mpx, HDR, LED Flash, 360 ° x 300 ° coverage

Thermography room

Flir longwave thermographic camera with 360 ° x 70 ° coverage

 

Performance

Acquisition speed

In less than 3 minutes it acquires the point cloud, the spherical image and the thermal image

3D point accuracy

6mm to 10m / 8mm to 20m

 

Environmental Specifications

Resistence

For indoor and outdoor use

Storage temperature range

From +5°C to +40 °C

IP Protection

IP54

 

Data Acquisition

 

Real-time streaming of images and point clouds. Viewing and editing data in real time. Automatic slope measurement
Pubblicità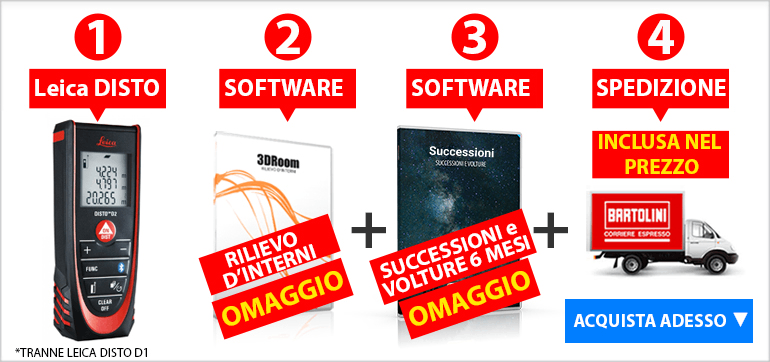 PROMO Leica DISTO ™
Acquista un meraviglioso
Metro Laser DISTO™

e ricevi subito a casa tutto incluso nel Prezzo del DISTO:
1. Distanziometro Laser Leica DISTO™
2.  Software 3DRoom per il Rilievo d'Interni in OMAGGIO
3. Software Successioni e Volture 6 mesi in OMAGGIO
4. Spedizione Inclusa nel prezzo entro 24 ORE!