What is MatterCheck?
MatterCheck is the technology that allows for the most productive and efficient management of Construction Site and Building Maintenance workflows.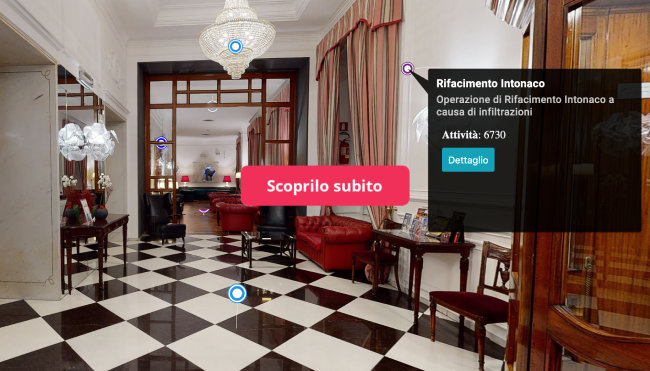 Enter the MatterCheck universe
Total control. Skyrocketing productivity.

Import the Digital Twin, created by Matterport, the Floor Plan or the Digital Map

Insert information about the interventions in your space and create the Tickets to plan Activities

Manage everything remotely and monitor the progress of the work thanks to the Check-Lists

A link is all you need to share the Project with your Work Team and show the interventions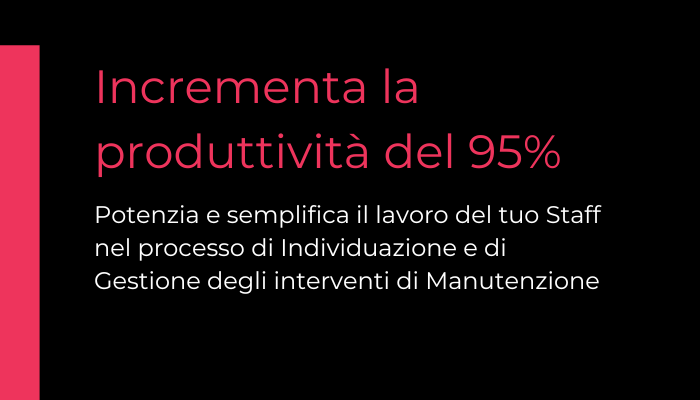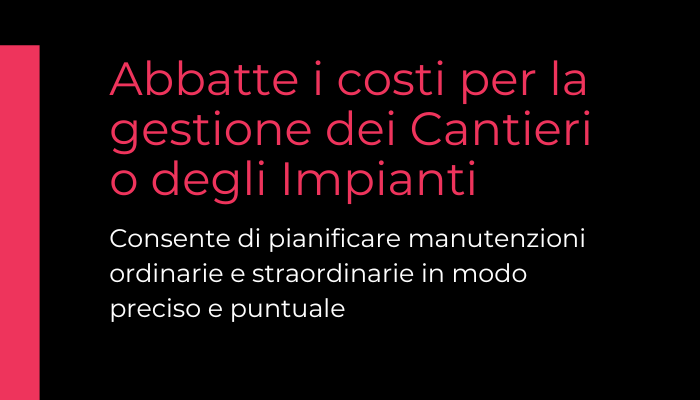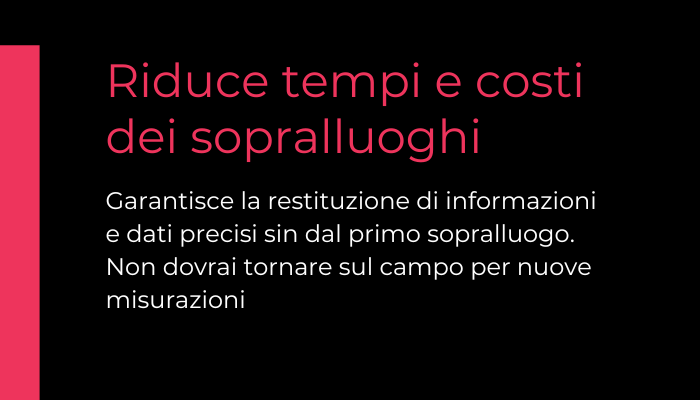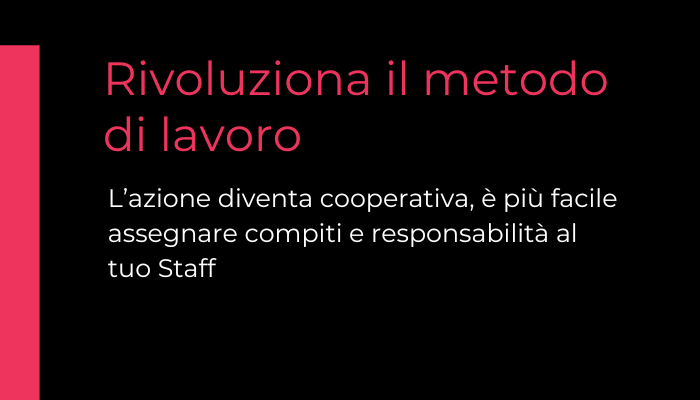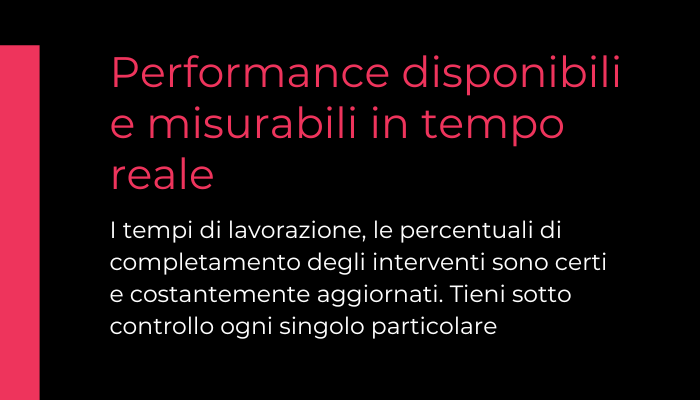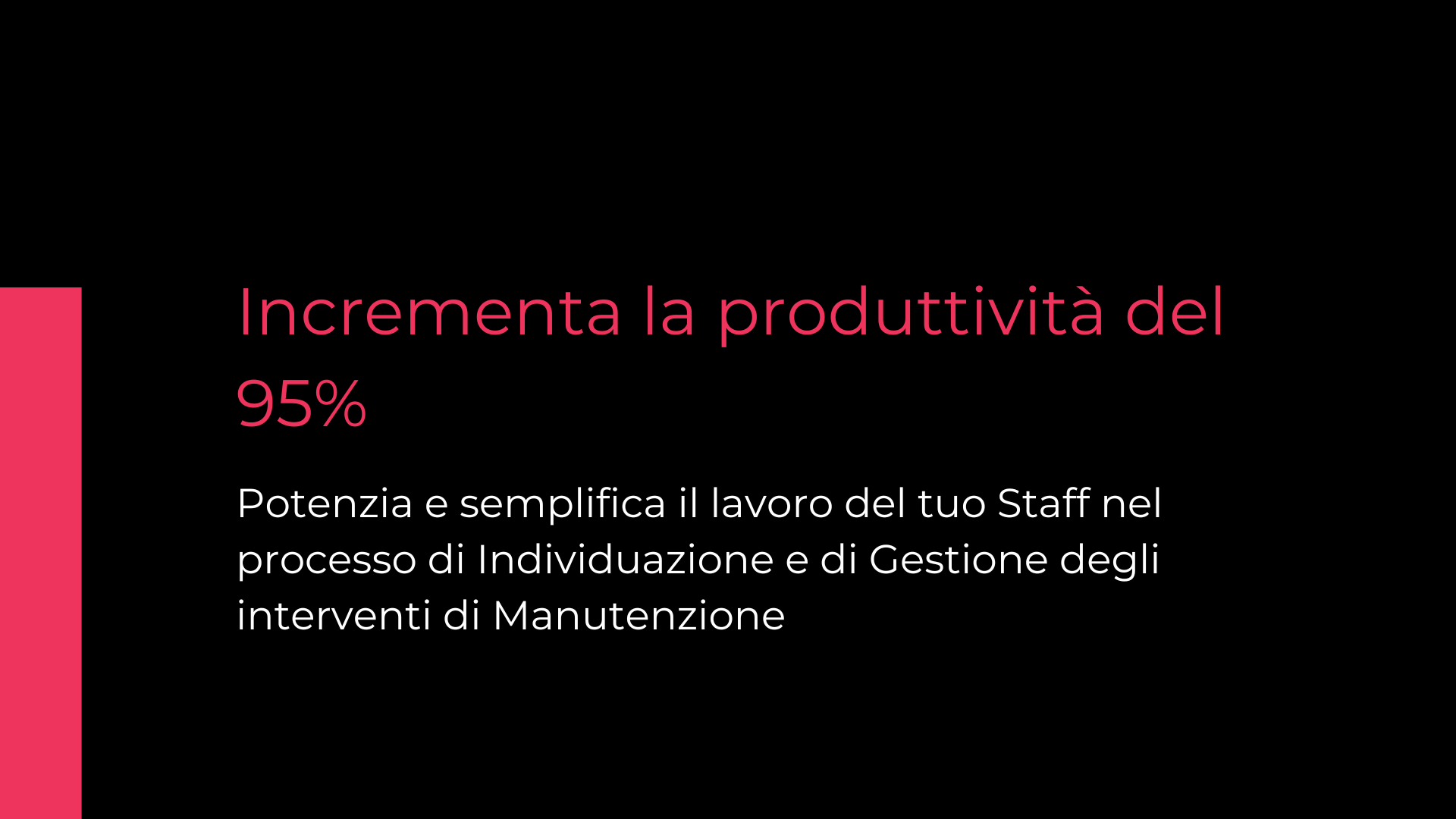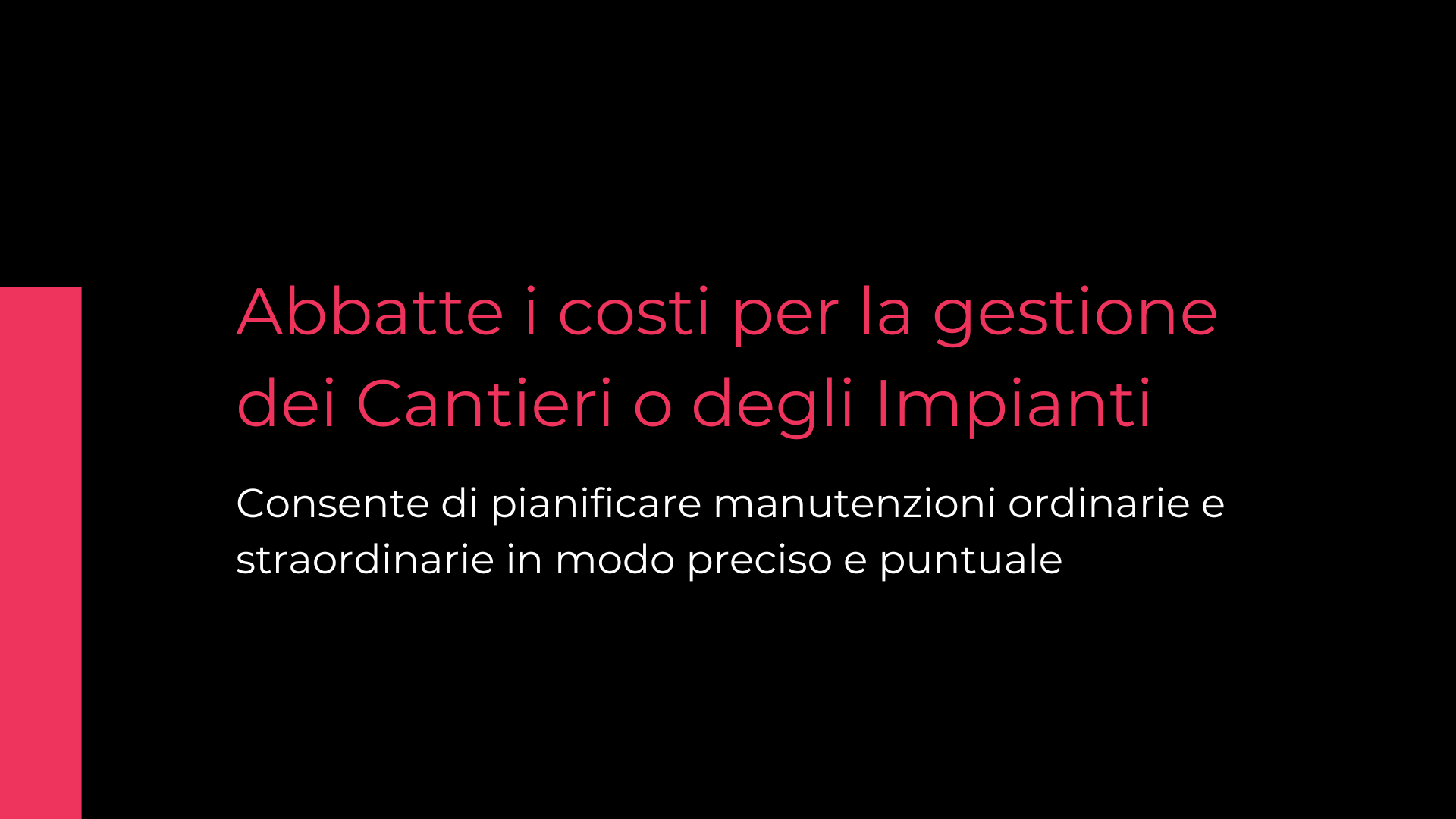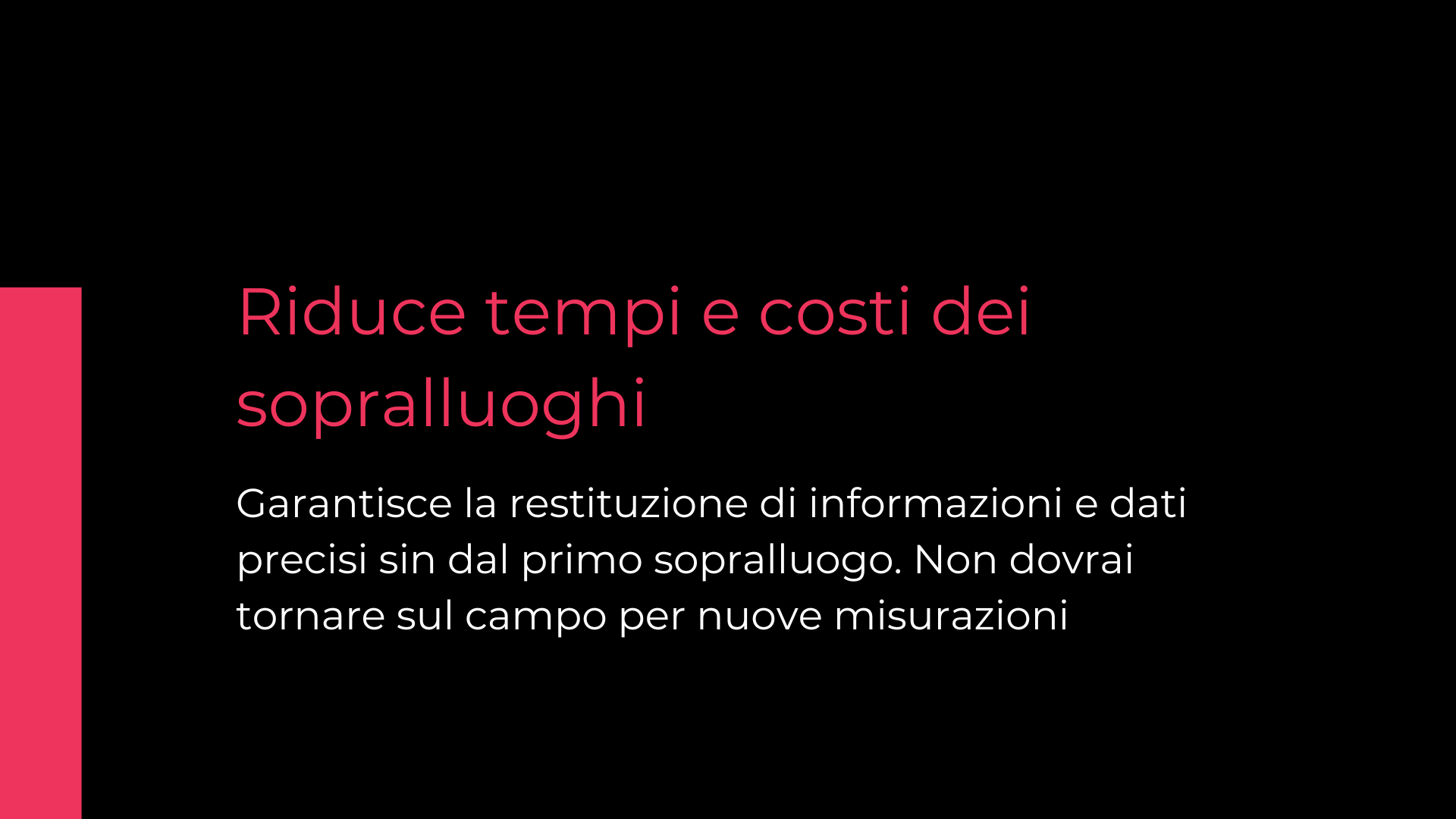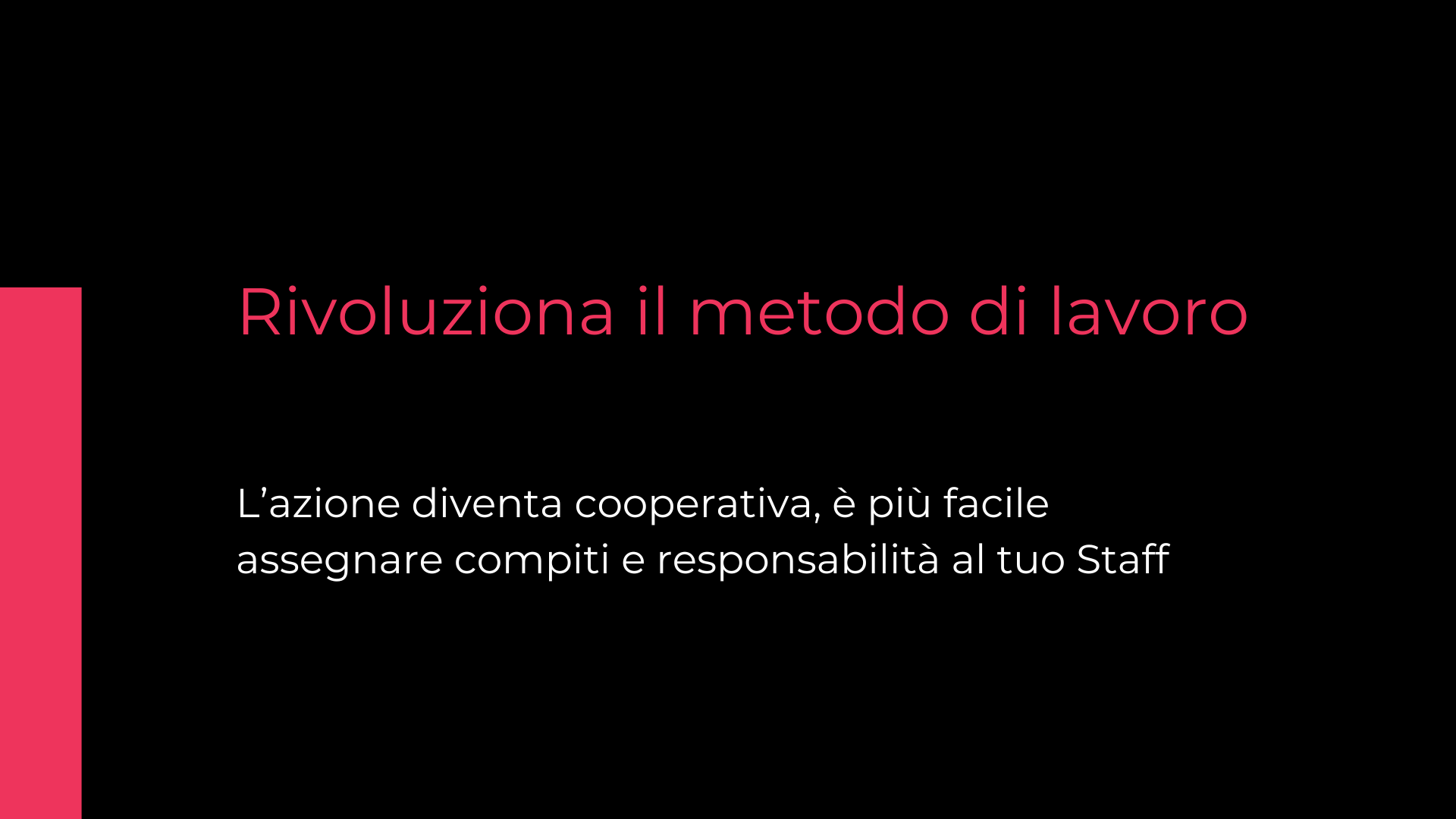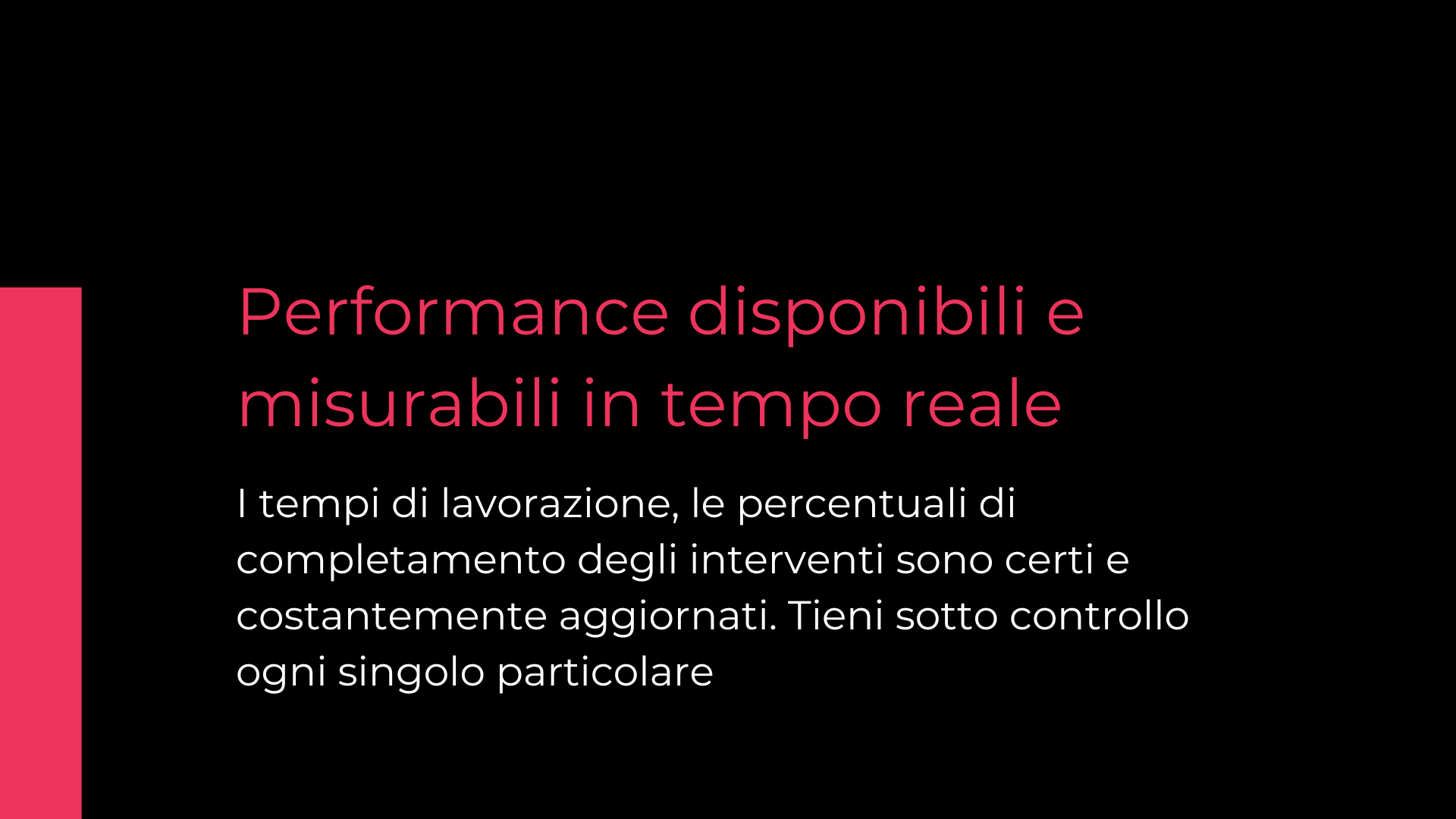 Work as if you were there
Create the Digital Model of the Construction Site or Property, enter information with added value: access the MatterCheck dimension.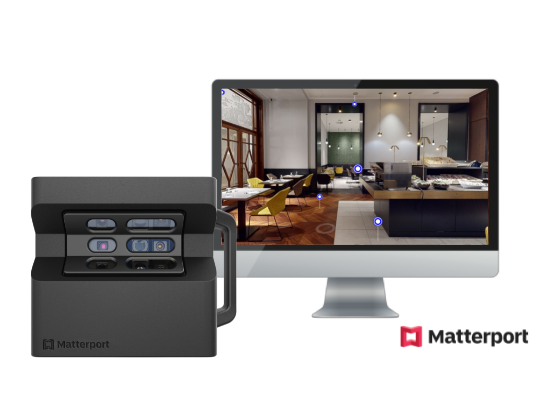 With Matterport you can generate hyper-realistic Digital Tours to plan interventions as if you were on the spot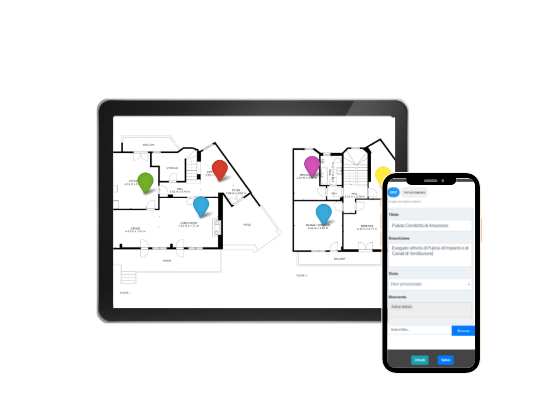 You can also import Floor Plans and Digital Maps to identify and define the activities to be carried out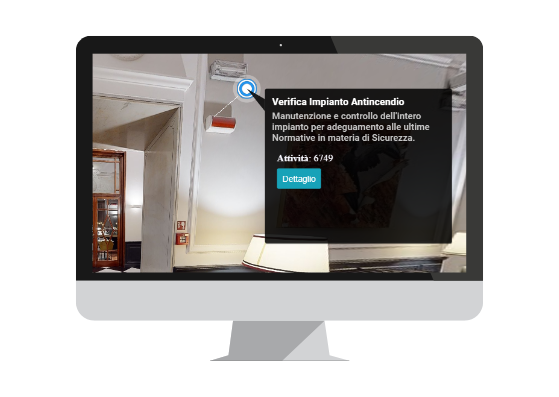 Insert value-added information to document and define interventions
Check Activities and Performances in real time
It is the ideal tool to monitor the Tickets for the performance of the Activities in real time.
You can plan and inspect the Activities through the Work Diagram in which tasks and deadlines are formalized: MatterCheck allows the employee to define the outcome of the Activities assigned to him by offering the Administrator the possibility of total control.