The Complete Solution for 3D Modeling
Extraordinary 3D Precision Model Reconstruction Technology.
3D Precision Model Reconstruction, Numerical control machines Mesh generation, Ideal statues and facade surveys and reconstruction, Suitable for marble, wood, synthetic materials and buildings.
VIDEO
3D Reconstruction

Bench

.
Shoot a sequence of frames around the object; Take a series of points on the object with the Leica DISTO S910; Get the 3D Model and the Mesh for numerical control machines automatically with Pix4Dmapper; Learn about the workflow and the techniques with the Training Course included.
.
3D Reconstruction

Window of a Churchench

.
Reconstruction and Animation 3D Model of a Statue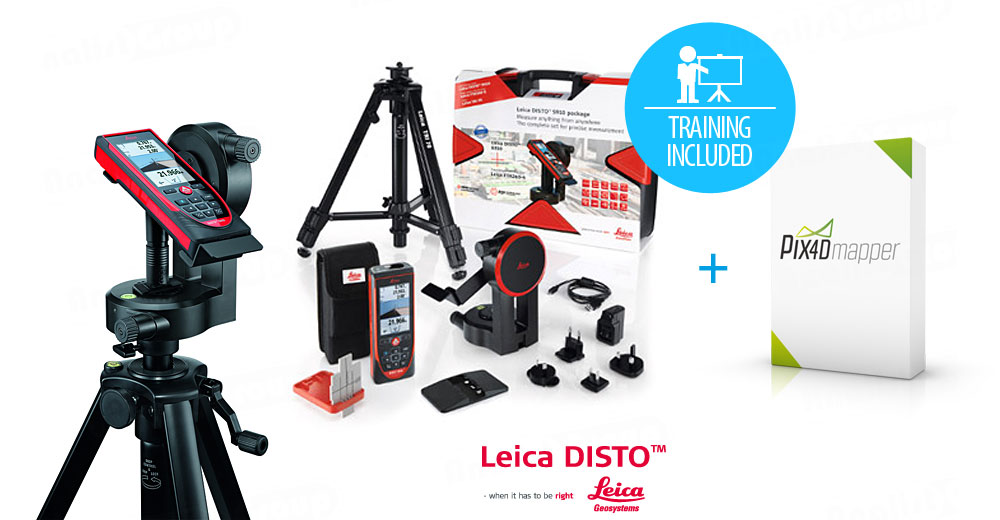 The Solution includes:
Leica DISTO S910 Pack + Pix4Dmapper 1 month + Training Course.