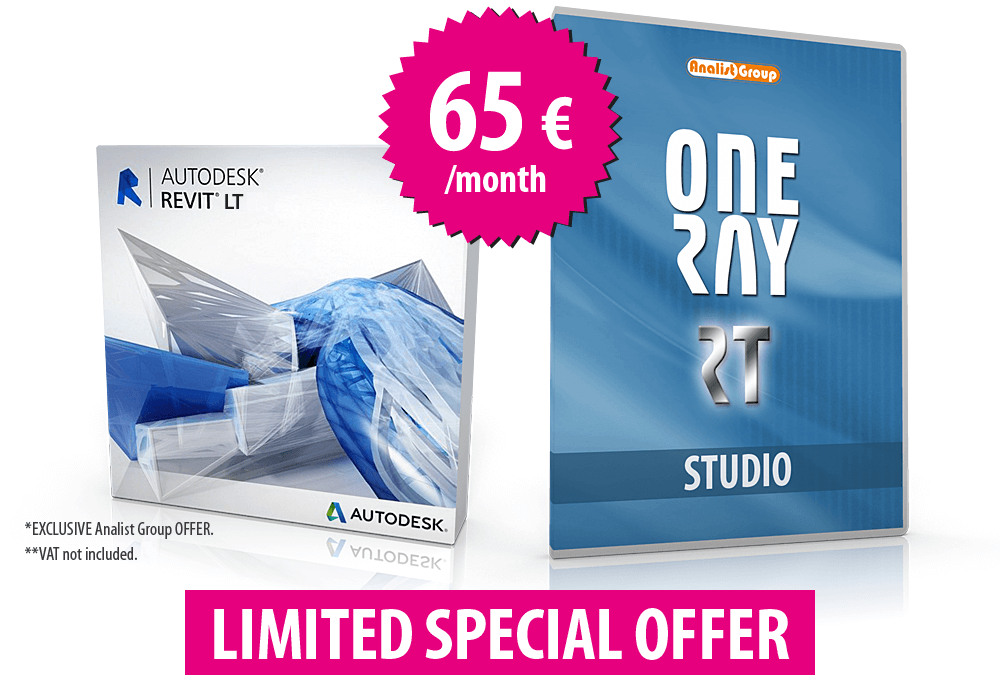 Book a whole year with Revit LT
Autodesk Revit LT + OneRay-RT 
Autodesk Revit LT and OneRay-RT Studio for a year at an incredible price! Plan with Revit LT and animate your scenes with OneRay-RT, the Analist Group 3D Rendering and animation software with an intuitive, user-friendly integrated workflow. All you need is HERE and NOW. 
Autodesk Revit LT 2017
Move to BIM Software
The Revit LT™ Software is a BIM 3D tools which is greatly simplified and helps the user create documentation and architectural 3D design of the highest in a coordinated environment based on models.
You can choose between Building Information Modeling Revit LT alone or attain more with AutoCAD® Revit LT™ Suite.
The suite provides Revit LT BIM 3D, in addition to AutoCAD LT 2D drawing tools: all in one convenient package.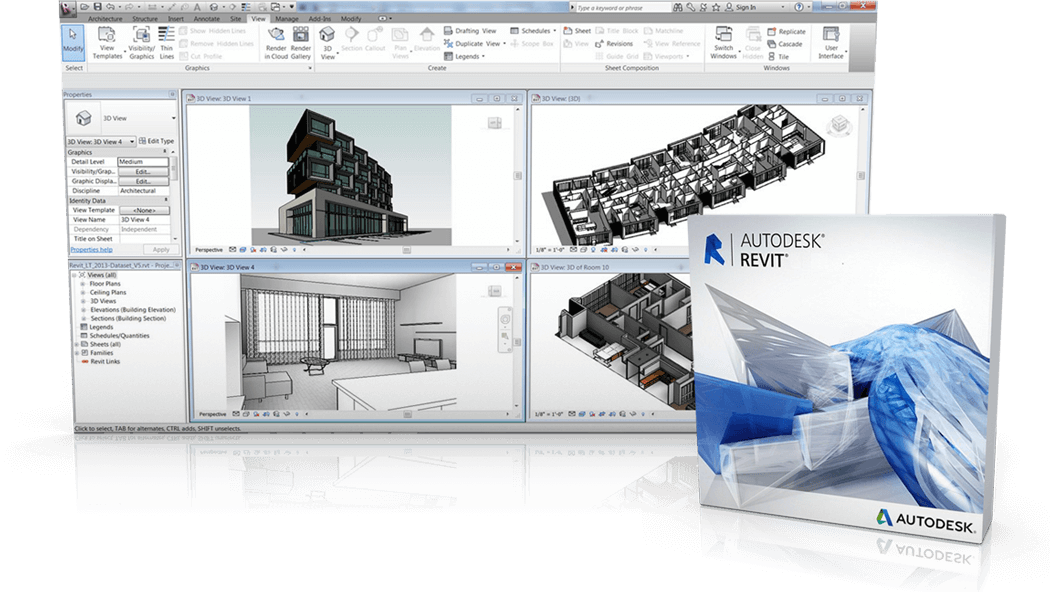 Simply Spectacular Animations
Present your Projects like never before.
OneRay-RT is the new software devised for the creation of impressive 3D Rendering in real time. The best tool for creating videos, rendering and live demonstrations thanks to its spectacular processing speed. OneRay-RT offers excellent graphics combined to a fast and efficient workflow: so that you will be able to save time and money. With OneRay-RT you can create your scene and animate it from scratch or import your Projects and create animations with just one click.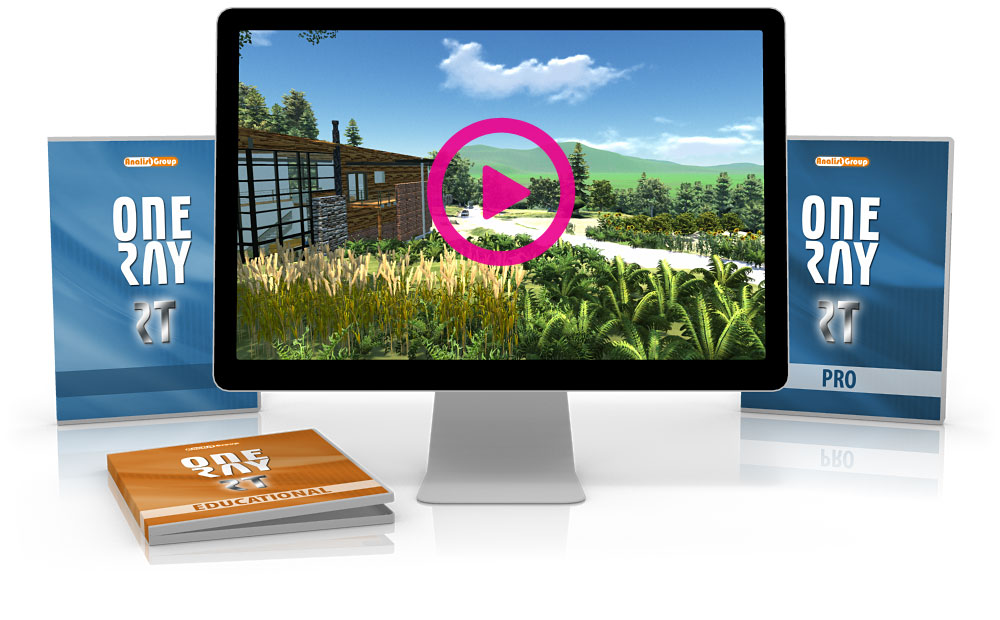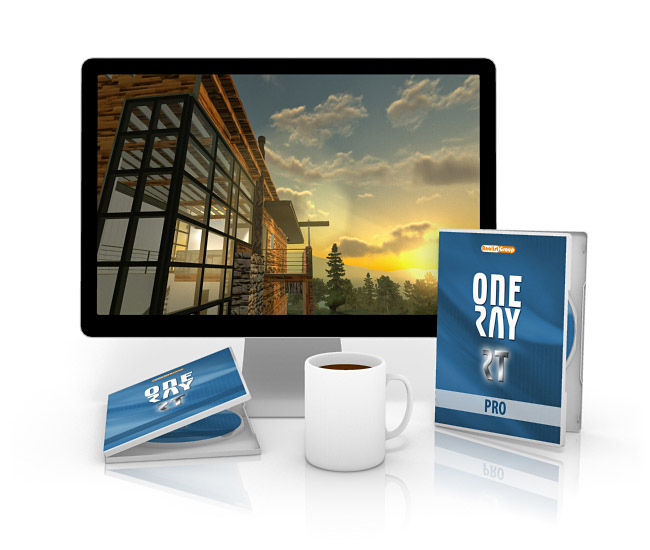 Package Details
A whole year of convenience.
With the package the user gains access to unlimited Autodesk Revit LT and OneRay-RT Studio use for 1 year. The packege is valid for 12 months and is not applicable for single individual months. Or better it is not possible to purchase the software forless than 12 months.
At the purchase you will accesss a link for the software download with the license activation codes. During the 12 months you are entitled to FREE software Updates for both Revit LT and OneRay-RT Studio. The upates are downloaded via the Internet with no additional costs. At the end of the 12 months you can choose whether to continue and renew. Once you try the packege you will never do without.
Request more information on the package
Fill out the form below to request more information on Revit LT + OneRay-RT.