Expand your vision. Become a reseller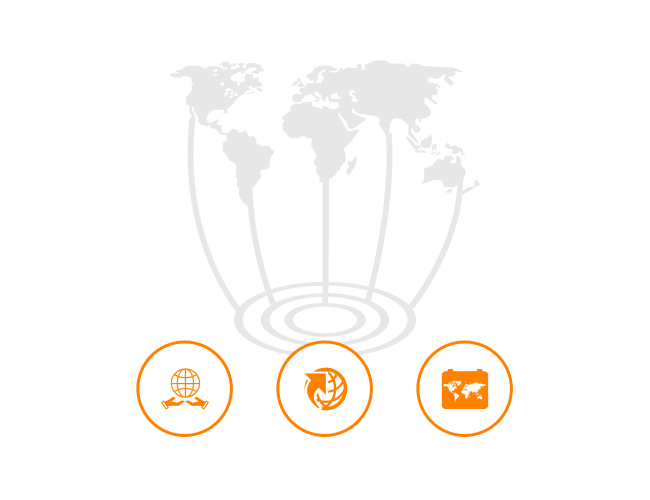 As a reseller you will expand your market opportunity.
Reaching new customers has never before been so simple. With our reseller program joining new partners is just a click away! No risks, no investments. Want to join us?
CONTACT
Our dedicated multilingual contact team is eager to follow you step by step providing all the attention you need. We have specialised English and Spanish team members who offer dedication and personalised care to all our customers in order to establish long-lasting relationships and the best results. 
OUR VISION
At Analist we believe that innovation is fuel to the future. Our aim is semplification: to capture and process data without infrastructure!
Welcome to the future
Contact us to become a Reseller
Contact us to become our international Reseller.