ANALIST GROUP PARTNERS 
Analist Group is an Official Partner to leading Companies worldwide. 
The DJI Drone
Innovative and versatile.
Analist Group is a DJI Partner, leading Drone producers. DJI UAVs are the most intuitive, simple to fly, safest and most versatile. We have therefore developed the most innovative solutions with DRONES for Land Survey, Architecture, Thermography, Smart Agriculture.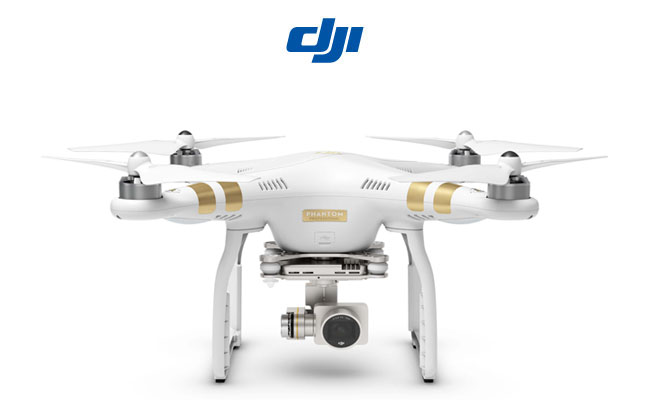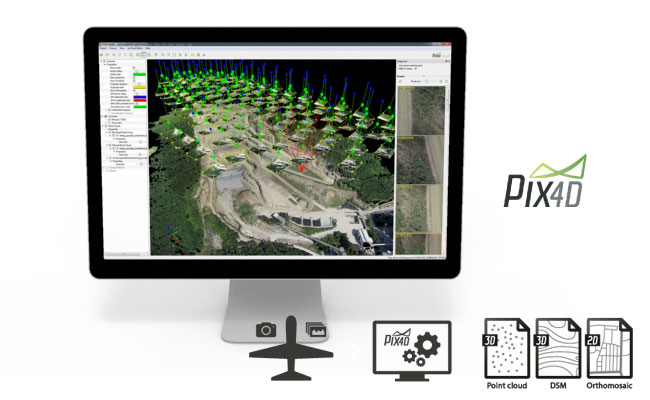 Professional Drone based Mapping
Pix4Dmapper.
Pix4Dmapper automatically converts images taken by hand, by Drone or by plane and delivers highly accurate georeferenced 2D maps and 3D models. 

Infrared Thermocameras
FLIR official Partner.
An intense and long-lasting relationship binds Analist to FLIR, the number 1 infrared thermal camera producer. Manufacturer of the best and highest quality infrared thermal cameras. We have provided FLIR in Italy for many years with www.termocam.it.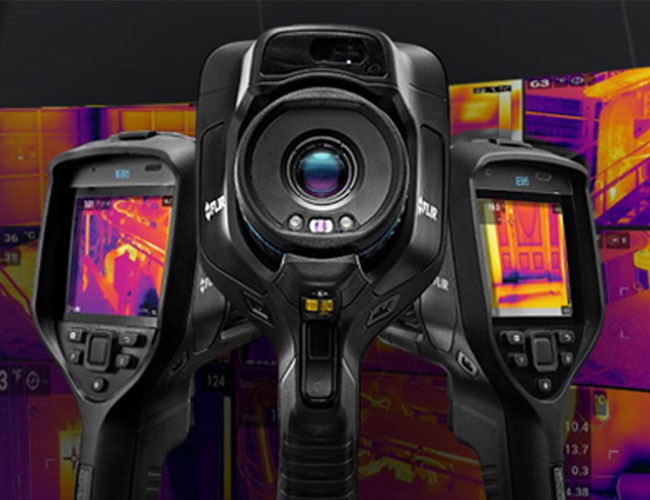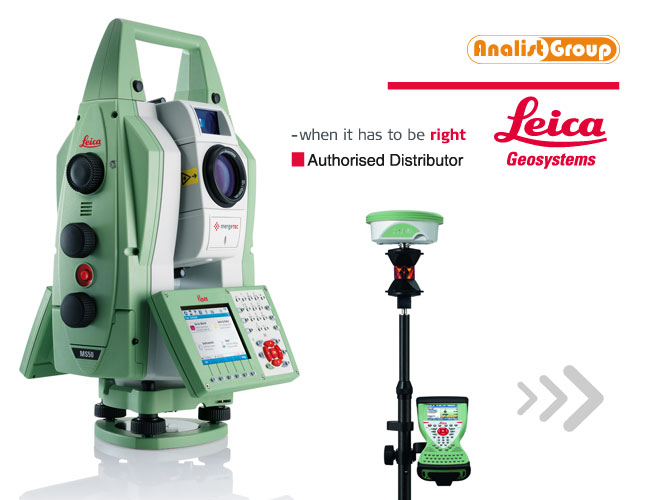 Topographic Tools
Leica Geosystems.
Leica Geosystems is a leading company producing equipment for land surveying of the highest quality and precision. 
DISTO Laser Meters 
Leica DISTO.
Analist Group, through www.misuratorelaser.it is a winner both nationally as well as internationally. The Leica Disto laser distancemeter represents the greatest technology for distance, surface and volume measurements, directly as well as indirectly. Leica Disto telemeters are indispensible tools for Engineers and Architects and for all those people who want to make accurate and fast measurements.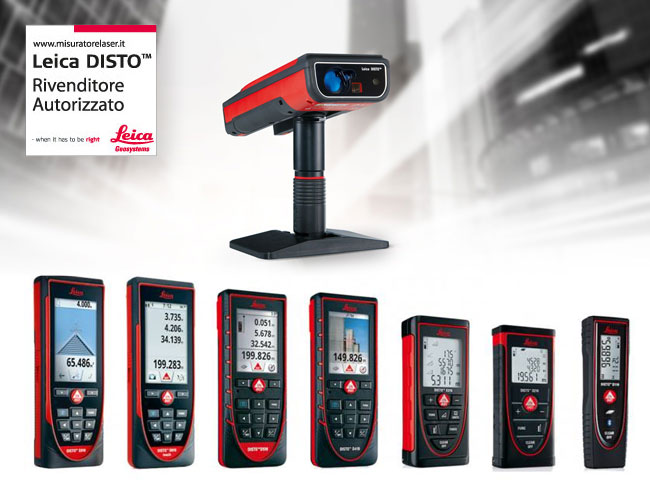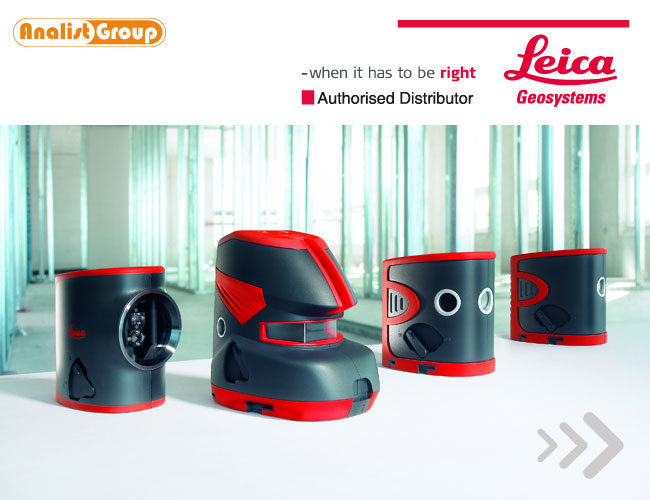 Leica Lino Level Lasers 
Professional Tools.
Analist Group offers the best laser levels worldwide. Leica Lino projects lines or points with millimeter accuracy leaving the user completely free to complete other work. A precious aid for everyday tasks.
The great optical quality and the highly recognised Power Range Technology™ grant extraordinary visibility and precision to the projected lines and points.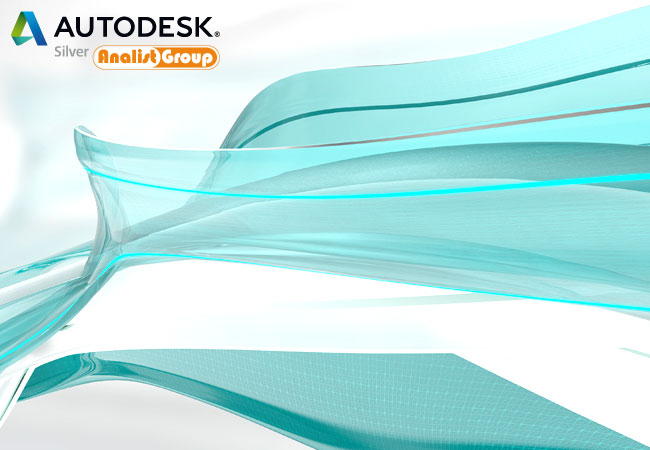 Autodesk
WORLDWIDE LEADER.
Autodesk is the world leader in 3D design software for Engineering, Construction, Civil Infrastructure, Natural Resources, Entertainment, Manufacturing and PLM   Systems.
Request Information
For more information please fill out the form below.