The Complete Solutions for Professionals
Easy to use. Choose the one for you.
We have designed the best software solutions: easy to use, powerful with the highest performance.


---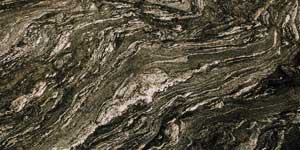 Surveying and Mapping
The Professional Solution for Land Surveyors.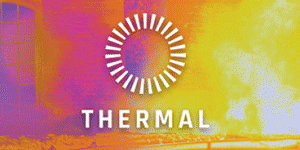 Thermographic Inspections with the DRONE
The ultimate generation UAV for Thermographic Surveys.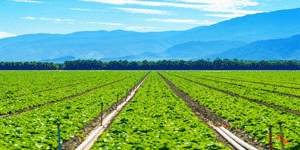 Precision Farming Solution
The complete Solution with the DRONE and multi-spectral cameras for Precision Farming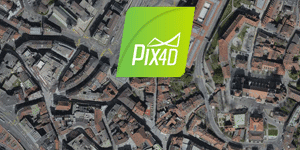 Automatic Photogrammetric Software
Convert your images into Georeferenced 3D Models.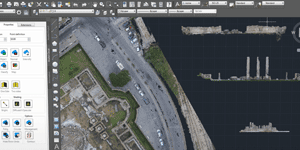 Software for Architectural and Topographic Survey powered by Autodesk Technology
Import and manage Total Station, Topographic GPS, Laser Scanner, Lidar, Drone datasets.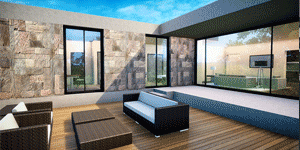 Real-time 3D Animation Software
Interior Animation and Rendering. Present your Projects like never before.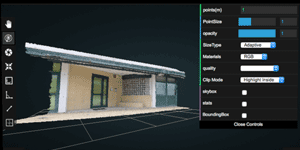 Building Front and Interior Survey
Fast and Customizable Solution to Survey Building Façades and Interiors like NEVER before.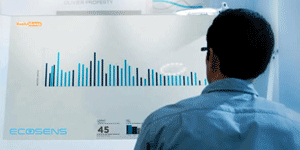 Digital SENSOR Ecosystem
The Sensing Evolution has only just started.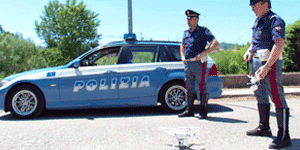 The solution for vehicle accident reconstruction and safety
Find out our 3 Complete Solutions
---
---